YOUR EXPERT PARTNER
IN


LONG-TERM FINANCE

AND

LEASING


FOR

INFORMATION TECHNOLOGY


AND

GREEN TECHNOLOGY
Finacore designs and offers optimal asset-based financing to corporate customers and end-users through Accredited IT Vendors and Solar Rooftop EPC.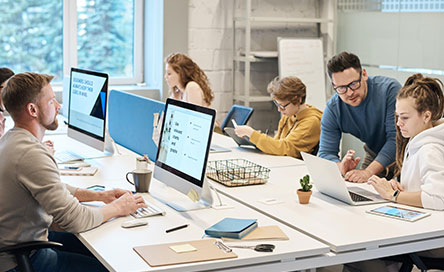 FINACORE witnessed tech modernization, from Unix, AIX, Mainframes, the advent of X86, virtualization, and now Cloud. Our technical expertise is adapted to the ASEAN business environment and includes long-term financial consultancy, corporate finance, project and asset-based financing, credit administration, and compliance with local and international banking regulations.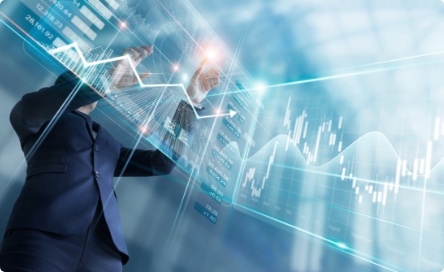 In 1998, we started helping companies by providing them IT leasing solutions that reduce risks in tech obsolescence. FINACORE benefits include lower costs, minimize technology risks, reduce debt, improved cash flow and no disposal issues. We help to make long term financing for asset leasing possible (5 to 20+ years) through vendor programs with global tech providers.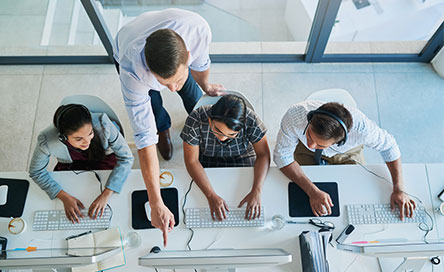 The Philippine Securities and Exchange Commission (SEC) has granted FINACORE an authority to operate as a finance and leasing company. We give to your activity leasing IT infrastructure opportunities that increases business efficiency. Help businesses explore the possibilities that renewable energy offers, most especially with solar energy for the commercial and manufacturing sectors.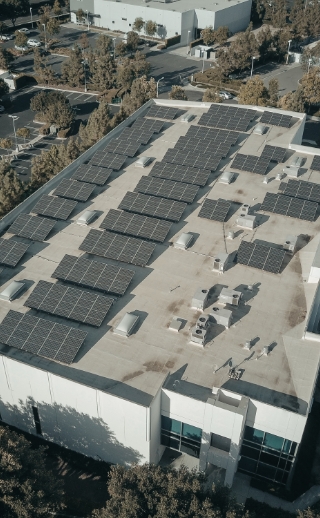 Finacore Renewable Finance specializes in the leasing and Finance of Rooftop Solar Systems for commercial and industrial use in the Philippines. For projects with a size ranging from 100kWp to 750kWp, with a uniquely long duration of up to 20 years, these leasing solutions are cost-effective compared to the regular utility costs and Power Purchase Agreements. They are also faster to implement.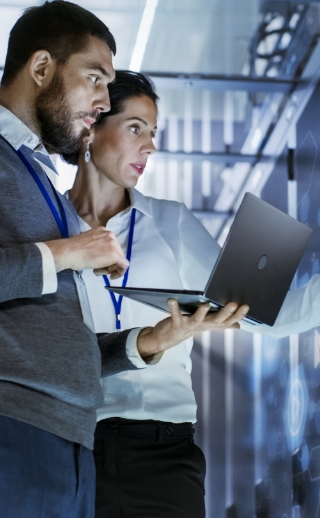 Information Technology Leasing
Finacore Technology Finance specializes in the Leasing and Finance of Information Technology equipment and completes IT projects, specifically Operating Leases solutions. FINACORE's finance solutions can include the combination of leasing of hardware, software, and systems integration costs and all other costs associated with IT projects.
Welcome to the Finacore Technology Finance base of research and knowledge that demonstrates our understanding of complex business challenges faced by companies in their different fields of expertise. Read our top articles to view content that interests you
Let's talk and seek possibilities and a best-fitting financing options for your next project.
We make long term financing for asset leasing possible. Now you can have modern ATMs, solar panels, and state-of-the-art office interior structural equipment. Let's talk and find financing possibilities for your next project.
TRANSCOSMOS INFORMATION SYSTEMS, INC. (TCIS)
TCIS is registered with the SEC in 2005 primarily to engage in providing outsourced call center services from the Philippines to offshore including, but not limited to, information technology and customer relationship management services.TCIS was previously owned by Merlin Information Systems Group Limited (MISGL) until Transcosmos Inc. acquired 75% of MISGL in 2016.
ALZONA DEVELOPMENT CORP (ADC)
ADC was established in 1994 to engage in planting and cultivation of vegetables, crops, fruit trees and other farm products.
The rooftop solar system financed by Finacore will be utilized to provide electricity to the chicken dressing plant and meat processing plant located in General Santos City.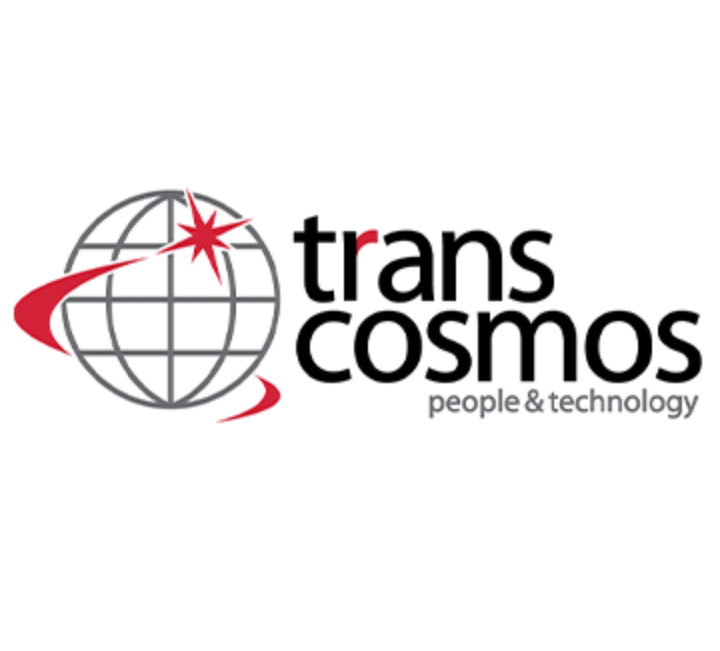 Finacore have been fully engaged, prompt and courteous
"Transcosmos Information Systems Ltd. has been outright purchasing Dell IT hardware for many years in the Philippines, but after conducting an in-country research, we have recently decided to explore IT leasing and having chosen to work with Finacore. Fiancore have been fully engaged, prompt and courteous with all our requirement and extremely easy to work with, so now form part of our supplier Eco-System. Plus through using the services being offered by Finacore, we have access to additional added benefits such as financial, tax, asset evolution benefits."
Global IT Operations Manager, Transcosmos Information Systems Ltd